Together Believe Achieve

Ngātahi Whakapono Tutuki
Together for a thriving future
Principal's Message
Nau mai, hae mai ki te Kareti ō Whangaparāoa. Welcome to Whangaparāoa College.
Whangaparāoa College is a proud school with a short, but rich history. Serving the Whangaparāoa Community, we treat all learners as individuals, whilst offering exciting opportunities for learners to excel in their area of passion. We are enthusiastic about the future of our school and wish for you to be a part of this.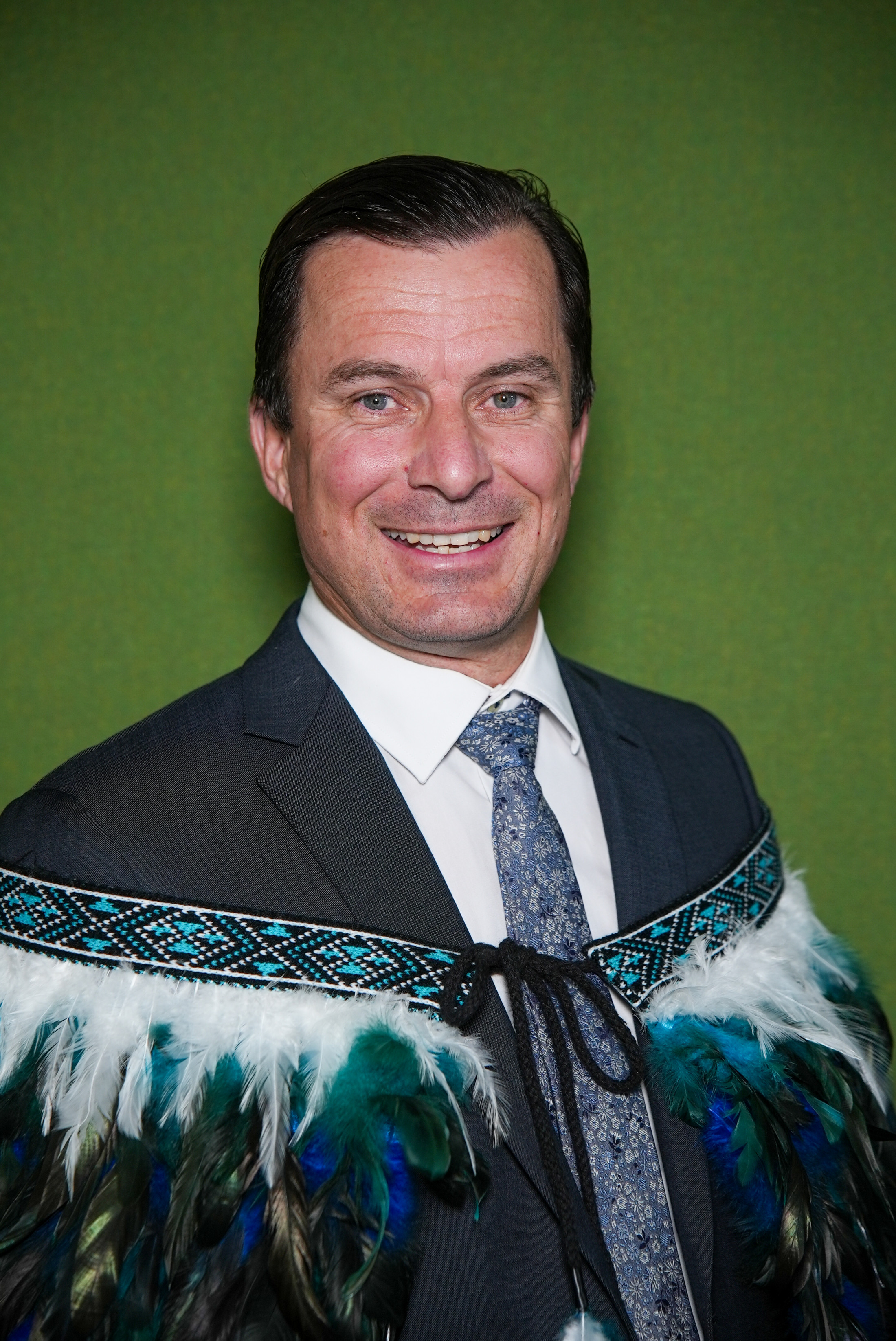 Previous
Next
"I love how there's so many opportunities with learning. We get to try different languages like Chinese and Maori and go on great Sports Zone Days".
— Caleb Harris - Year 7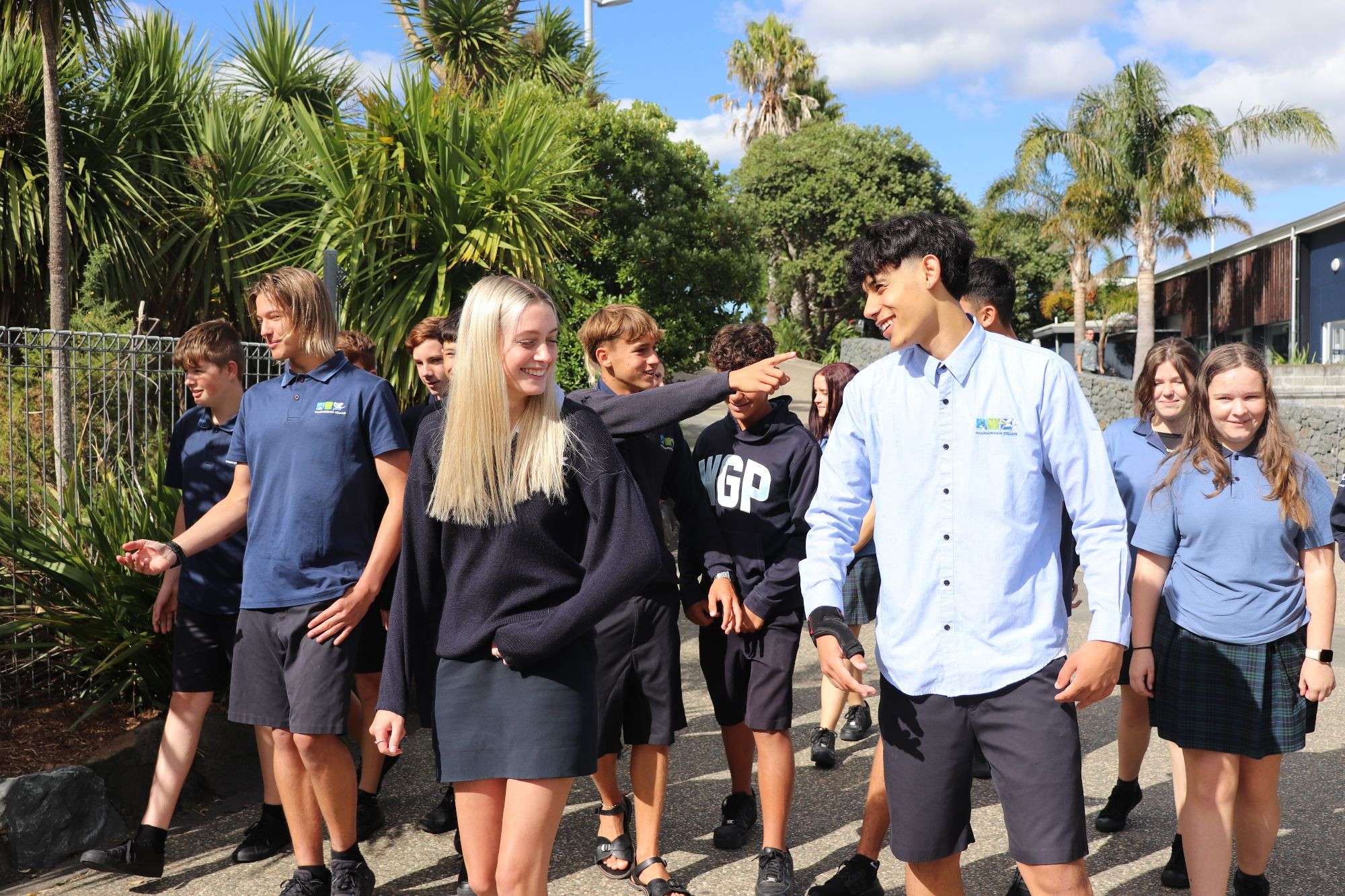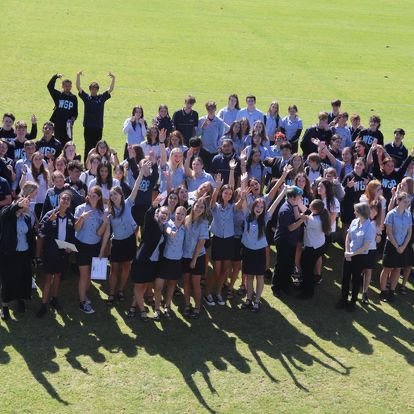 ENROL FOR 2024
We invite you to begin your secondary school educational journey at Whangaparāoa College by completing our enrolment application.
Students who live within our college zone are entitled to a place at the school. We are unable to accept out of zone enrolments for 2024.
For those students who live overseas and wish to attend Whangaparāoa College, please visit the International section of our website.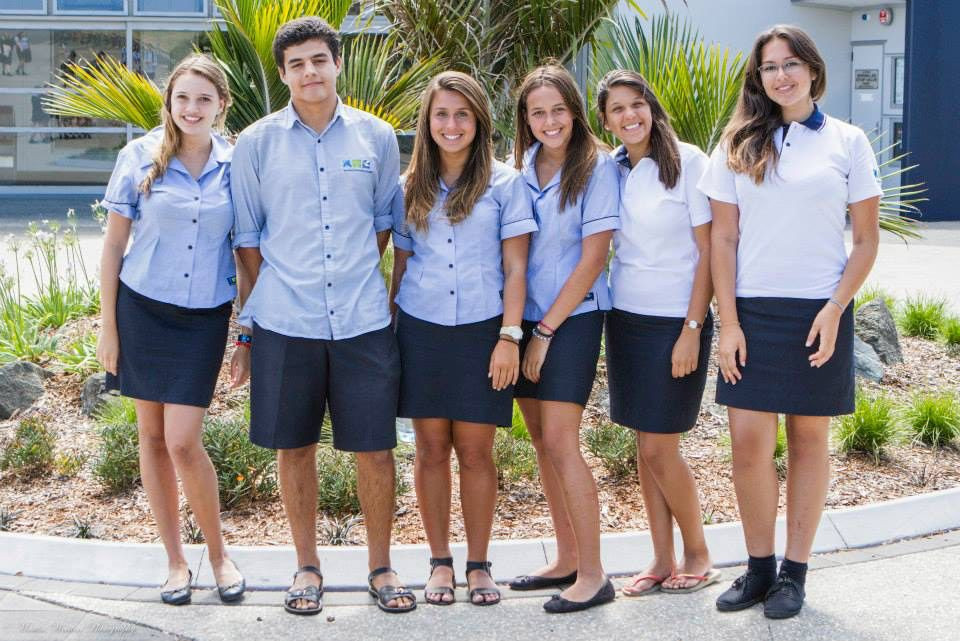 INTERNATIONAL STUDY
Welcome to Whangaparāoa College, located in one of the most beautiful areas of New Zealand. It boasts a coastline of golden beaches, a regional park and a world-class golf course.

Whangaparāoa is Māori for Bay of Whales and these majestic animals can be seen moving around the peninsula at certain times of the year.